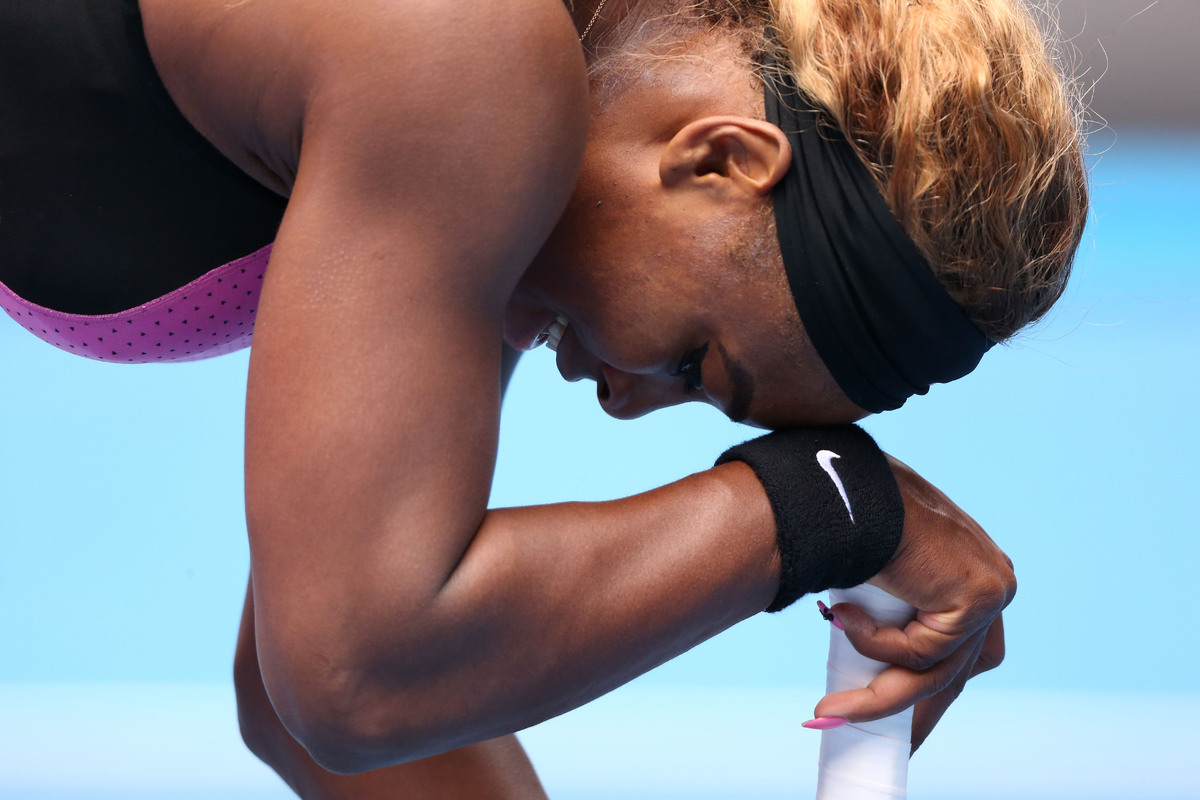 Well that wasn't supposed to happen.
Serena Williams, the world No. 1 and heavy favorite in Melbourne, fell short of reaching the quarterfinals of the tournament after an unexpected loss in the round of 16 on Sunday. 14 seed Ana Ivanovic defeated Williams, 4-6, 6-3, 6-3, to end the five-time champion's run at a sixth Daphne Akhurst Memorial Cup, the Australian Open's top prize in women's singles tennis.
Serena's loss snapped her 25-match winning streak and it took a near perfect day from Ivanoic to do it. The Serb, a former No. 1 herself, played with confidence and without fear to pull off the biggest upset of the 2014 Australian Open. Ivanovic had never won a set against Serena in four career matches prior to Sunday.
Thanks to Ivanoic's improbable victory, the women's singles field is completely wide open and no one is happier to see Serena's exit than Victoria Azarenka. Vika is chasing a three-peat in Melbourne, and with Serena out of the picture, the odds are in her favor. She has somehow managed to avoid Serena in three consecutive trips to Melbourne, a rarity in this era of women's tennis.
Things just got interesting.