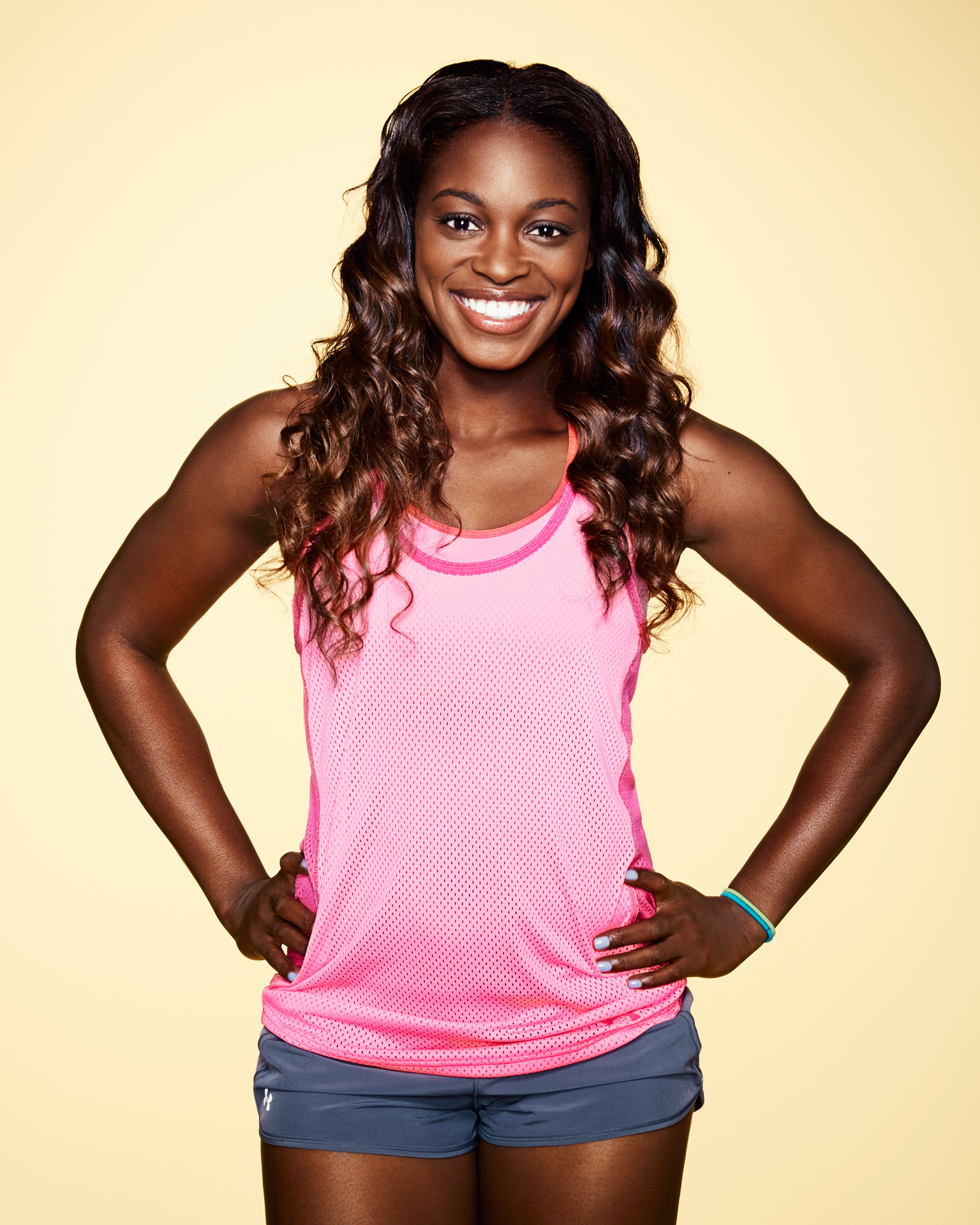 I have a confession, friends, and I trust you'll keep it between us if I tell you. We good? Okay, great. I knew you were good people. Here it is:
I have an obsession with Sloane Stephens.
I wouldn't call it a HUGE obsession, just like a 99 on a scale of 1 to 100. That's not so bad, I think.
It all started during Sloane's win over Serena Williams in Australia earlier this year, when everyone else who wasn't already on board the Sloane Stephens Bandwagon joined the train. I, like the rest of America, was amazed by her composure, competitiveness, and aggression against the dominant Williams. A 19-year-old with a glowing smile taking down Serena at a major? That's not supposed to happen. But it did.
Nowadays Sloane's fan base is as big as anyone else's in the sport and her game is catching up to the hype. She's currently ranked seventeenth in the WTA singles rankings, and tonight she has an opportunity to continue her climb up the list with a match against third-ranked Maria Sharapova on Center Court. And after sharing an elevator with Sloane just moments ago, and seeing her confidence on the way to the match, I'm predicting an upset win for my favorite women's tennis player. No, I'm guaranteeing it.
On a side note from that elevator ride: I started to strike a conversation with Sloane but only managed to repeatedly open and close my mouth, like I was chewing air. I did get out a "Good luck!" after she had already taken four steps out of the elevator on her floor, though. That's how NOT to handle the moment, guys.
The match is starting now. Remember that guarantee.